Cantelauze located in the town of Duravel, within the AOC Cahors appellation zone in the Lot's department, is a renowned area historically dedicated to the wine production. This estate has different terroirs: a clay-silty terroir with rolled pebble stones, and a clay-limestone terroir with outcrops of gravels and limestone scree, which allows to produce structured and good build wines, which become more subtle.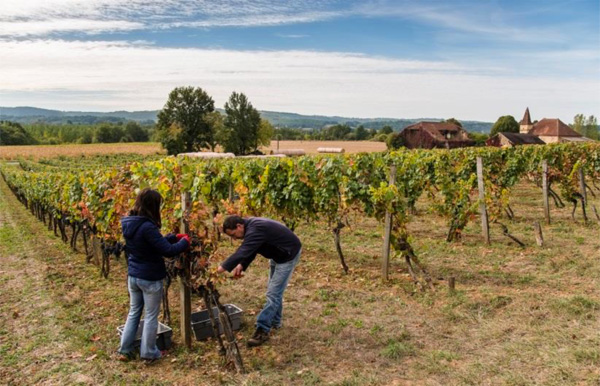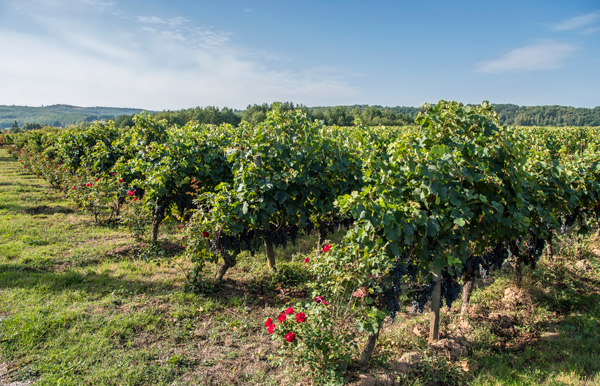 According to the season, the vines are under the influence of two different climates: Atlantic and Mediterranean. After observing and understanding our terroir we have been able to elaborate our wines in harmony with our soils, thus each wine has a specific vilification.
Cantelauze is a domain of 12,5 ha with 9,5 ha of Malbec and 3 ha of Merlot.
We chose to produce on a vineward of 80 acres divided on plots, the Tréjet vineyard. Firstly, it's the choice then the selection of a vine in the most traditional way of a black Cahors wine, and then the management of the production which transforms this cuvee into a delicious nectar to share between wine lovers.