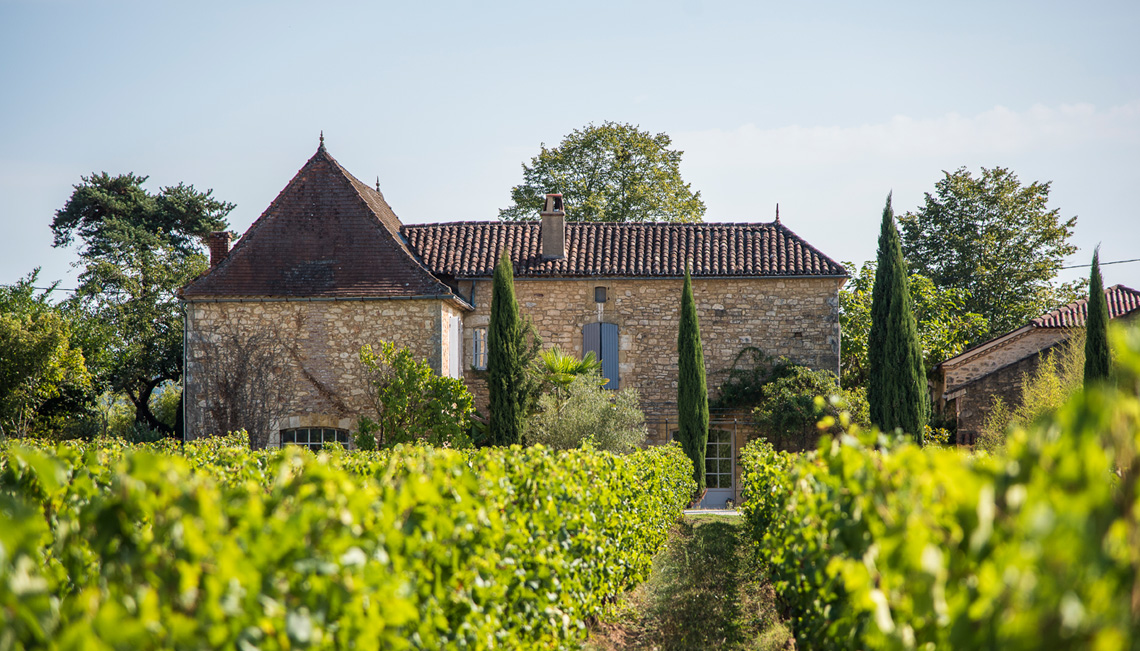 A beautiful mansion of the 19th century surrounded by vines, in the heart of the Lot, converted into a vineyard since the interwar period. The vineyard is currently composed of:
An air-conditioned cellar with stainless steel vats allowing a separate vinification for each variety of grape, and where maturation is carried out in oak barrels
A storage space with optimal conditions for the conservation and maturation of our wines.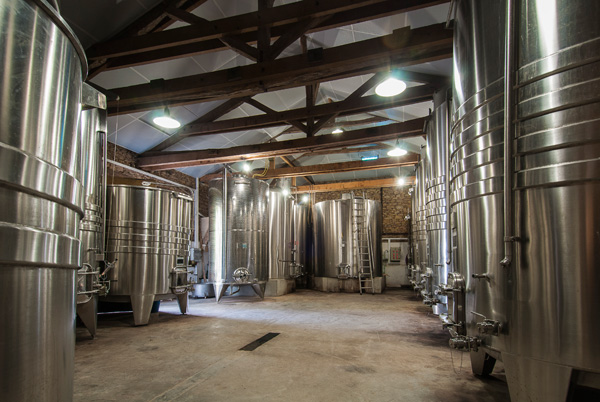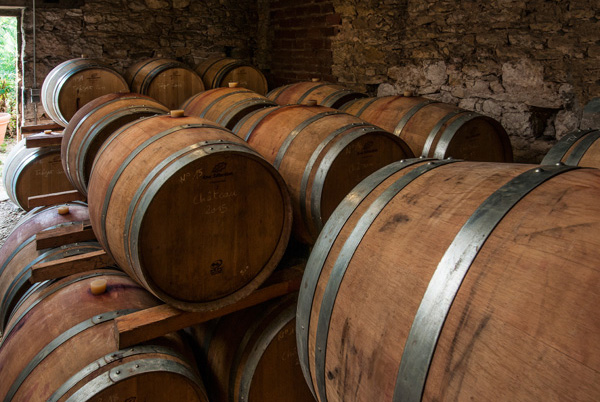 Our customers would be able to taste our wines on our convivial wine tasting vault, from where they can oversee the winery and the mansion.