Since 2011, Château Cantelauze is owned by Marcel MEZY, a self-educated researcher and farmer from Aveyron the creator of a unique fertilization process "Technologies Marcel MEZY" (multiple award-winning product, 100 % natural based on the combined action of various micro-organisms).
The use of this unique fertilization process allowed our vineyards to be organic certified since 2015. Since 2014, even before becoming organic certified, pesticides have already not been used to produce the wine.
Fascinated by viticulture, Marcel MEZY aims to produce great quality wines : "Our passion for elegant wines, elaborated with rigor by respecting the vineyards and soil, naturally leads us to combine both production quality".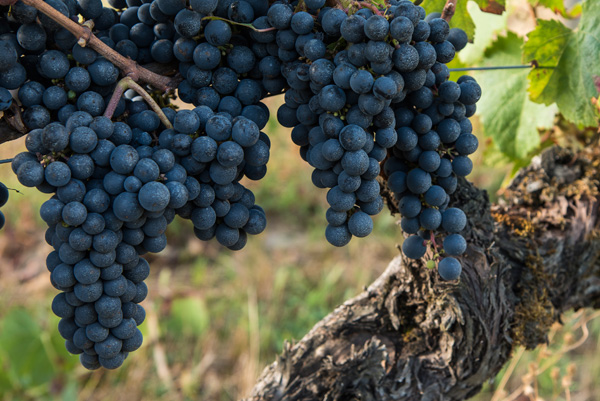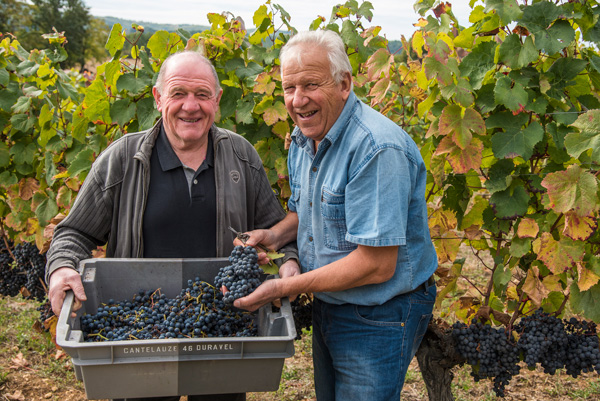 In line with this, we entrusted to an internationally renowned wine producer, Stéphane Derenoncourt, the growing and winemaking process.
Laurent Fleurat, a young localproducer, works daily at the estate.
The aim of our team is to ensure a harmonious and well-balanced wine, that you'll be proud to share with family or friends!